Seven Fold Crown Prints

Val Westall Has illustrated a set of four prints to illustrate the BBC Radio play The Sevenfold Crown. Each picture is printed on A4 card.

Prices: UK: £3.00 each or £10.00 the full set.

USA: $20.00 Cash for the full set.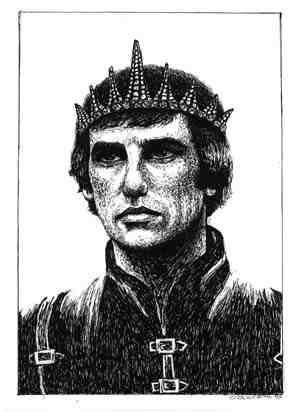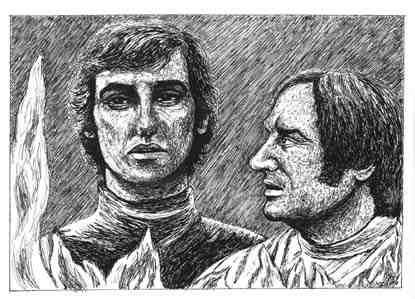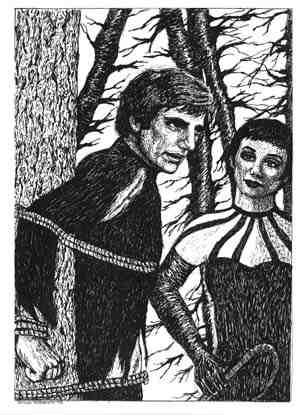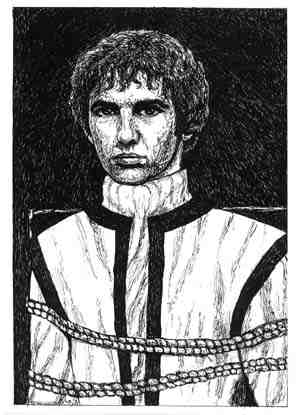 Available from

Val Westall
---
Last updated on 02nd of February 2003.