Posted 26th of August 2001
Kaldor City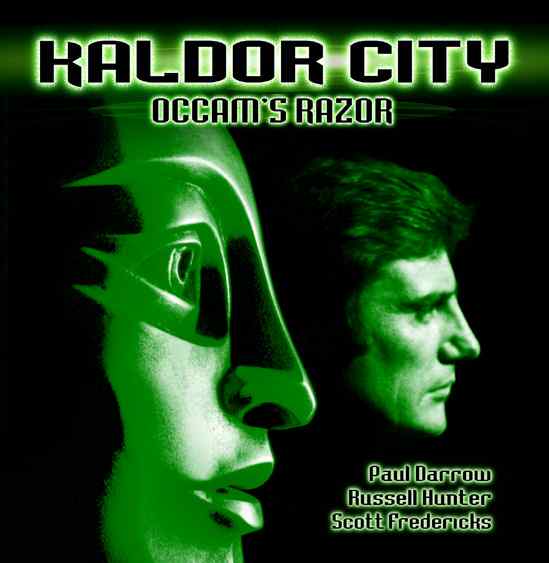 Cover of the first CD.

Paul Darrow, Peter Miles, Patricia Merrick and Peter Tuddenham will be doing a signing for Kaldor City on 1st September 2001 from 12.00 - 4pm at: 10th Planet, unit 36, Vicarage Field Shopping Centre, Ripple Rd, Barking, Essex. The first Kaldor City CD, Occam's Razor, will be available there and will shortly be availble from this site.

More details about Kaldor City.
---